Waterfront Accommodations in Ketchikan Alaska
Opening in 2019! The Inn at Knudson Cove
LUXURY APARTMENT WITH OUTDOOR HOT TUB offers waterfront access, private pier and dock with rental boat and guided charter fishing options. This is a premier property with exclusivity and privacy. To the south direction Knudson Cove Marina is an eighth of a mile down the beach from this property, and to the north you'll find Southeast Exposure and Chinook Shores Lodge outfitters who can supply you with everything you need to experience the beauty and excitement of Ketchikan, Alaska.
Here's a sneak preview…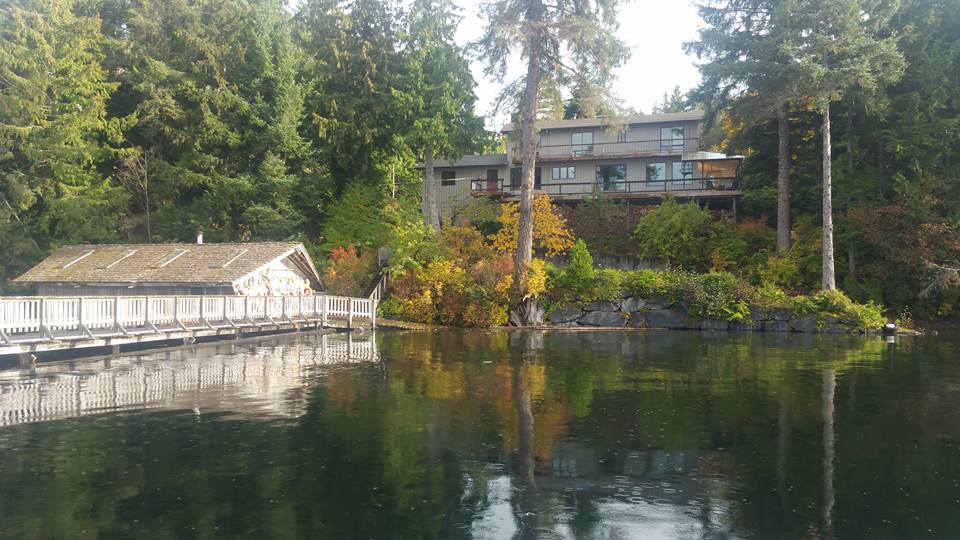 Our new apartment features amazing views of Knudson Cove Marina.
GUIDED CHARTER FISHING will not disappoint. Enjoy a day aboard a comfortable guide boat sporting fishing for salmon, rockfish, cod and halibut with Captain Jeff or Captain Soren.
SELF-GUIDED FISHING is just 10-45 minutes away and the Chinook Shores Lodge dockhands are always ready to process your fish and assist you. We supply all fishing gear, rain gear and crab pots.
WELCOME TO THE NEIGHBORHOOD Southeast Exposure, offer kayak rentals and zip line tours daily and the store at Knudson Cove Marina sells fuel, tackle and a mix of beverages from 6am-6pm.
CONTACT US For more information about self-guided fishing boat rentals with waterfront accommodations in Ketchikan, Alaska designed for independent travelers or small, 2-person group: Nadra Angerman at Chinook Shores Lodge: (907) 225-6700.